Blog entry
Posted July 13, 2017
Now that the kids are getting older the birthday parties have changed a bit and I need to get more creative! No more going to Chuck E Cheese or Little Gyms. This year we decided to have a Movie Night in the basement! The kids loved it! They were all able to hang out alone and watch a movie with all the food and snacks they wanted!
First we sent out these invitations to all the guests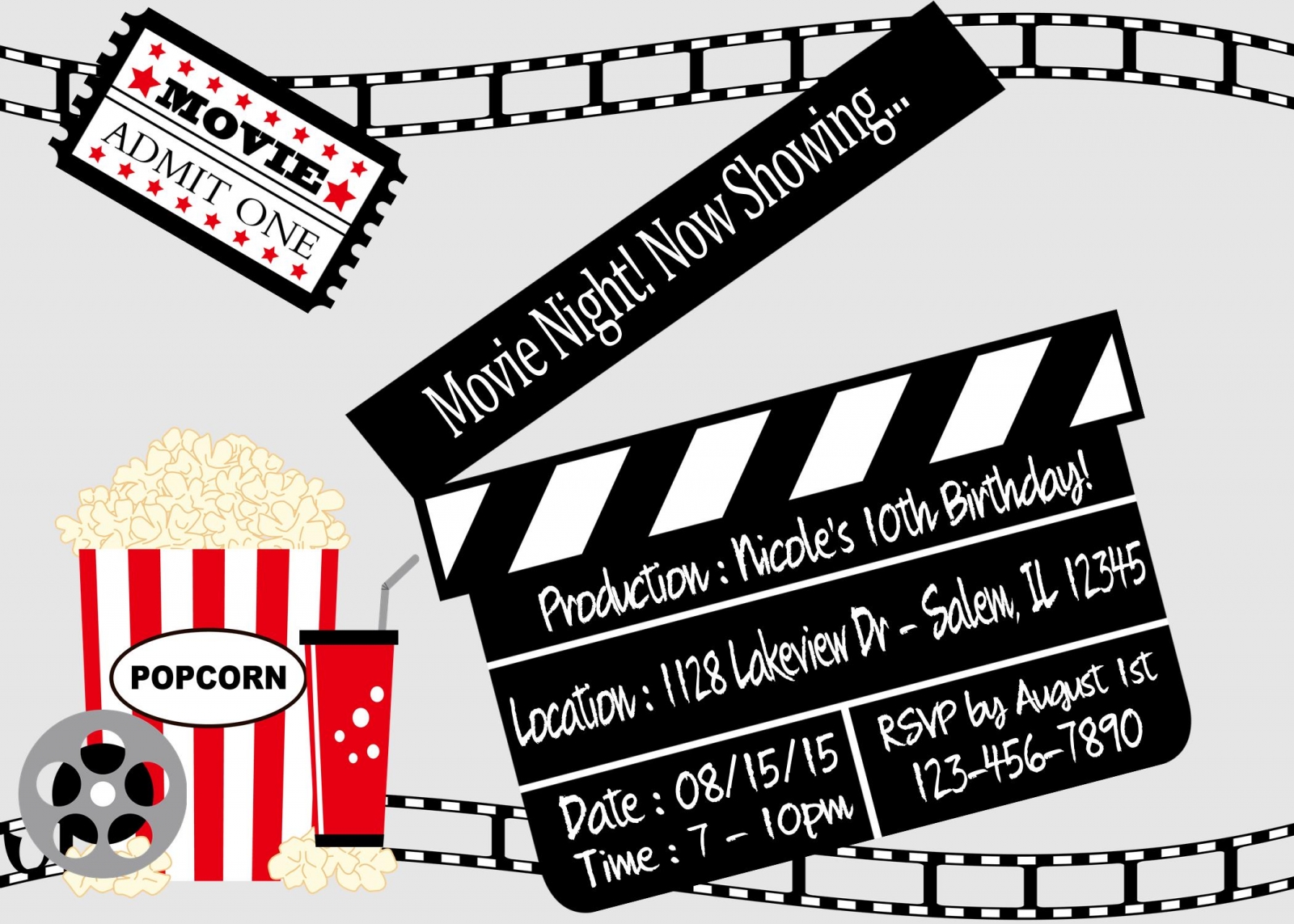 Then we set up all the snacks! Pizza and lots, and lots of candy! & of course popcorn!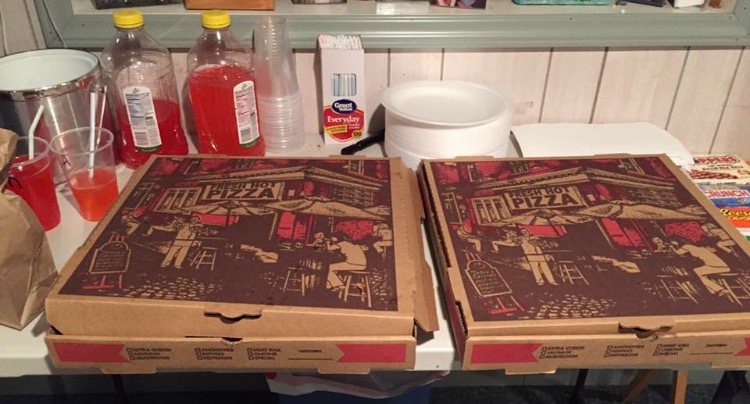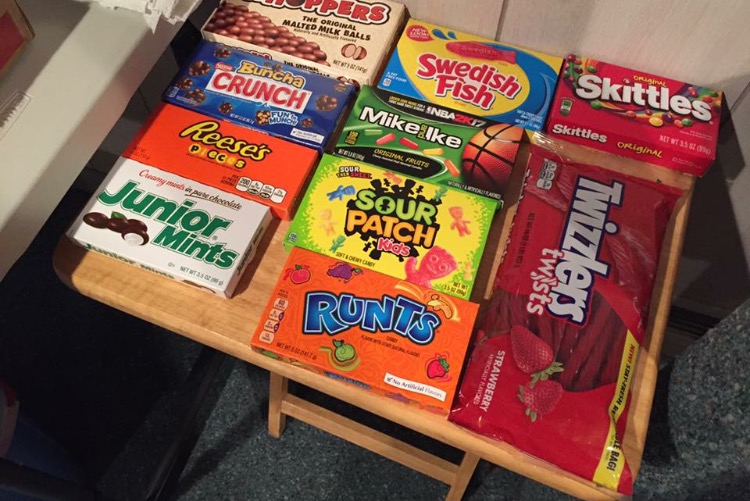 Posted October 6, 2016
My kids are turning 11 this year! I was trying to come up with party favor ideas that would be good for 11 year olds. Party favors have always been something that I have a love/hate relationship with! The kids all love getting the goody bags but parents usually hate them! They are always filled with little trinkets that end up under the seats of the car, or sprinkled all over the floor! Those little trinkets that you grab in the dollar bin are all cheaply made and break easily and when you buy enough to fill all your goody bags you end up spending way more than
Posted January 6, 2016
This Christmas I was looking for little inexpensive gifts that I could give out to my mailman, the kid's teachers and other people in our lives who I wanted to recognize but not go overboard with buying them all pricey gifts. I thought about coffee gift cards, candy, candles, the usual suspects but those things can start to add up and you never know the flavors or scents that people love, or the ones that they despise! Then one day while checking out at the grocery store I saw the RedBox machine & it just hit me! How great is the gift of a movie night?!