July 2017
Posted July 13, 2017
Now that the kids are getting older the birthday parties have changed a bit and I need to get more creative! No more going to Chuck E Cheese or Little Gyms. This year we decided to have a Movie Night in the basement! The kids loved it! They were all able to hang out alone and watch a movie with all the food and snacks they wanted!
First we sent out these invitations to all the guests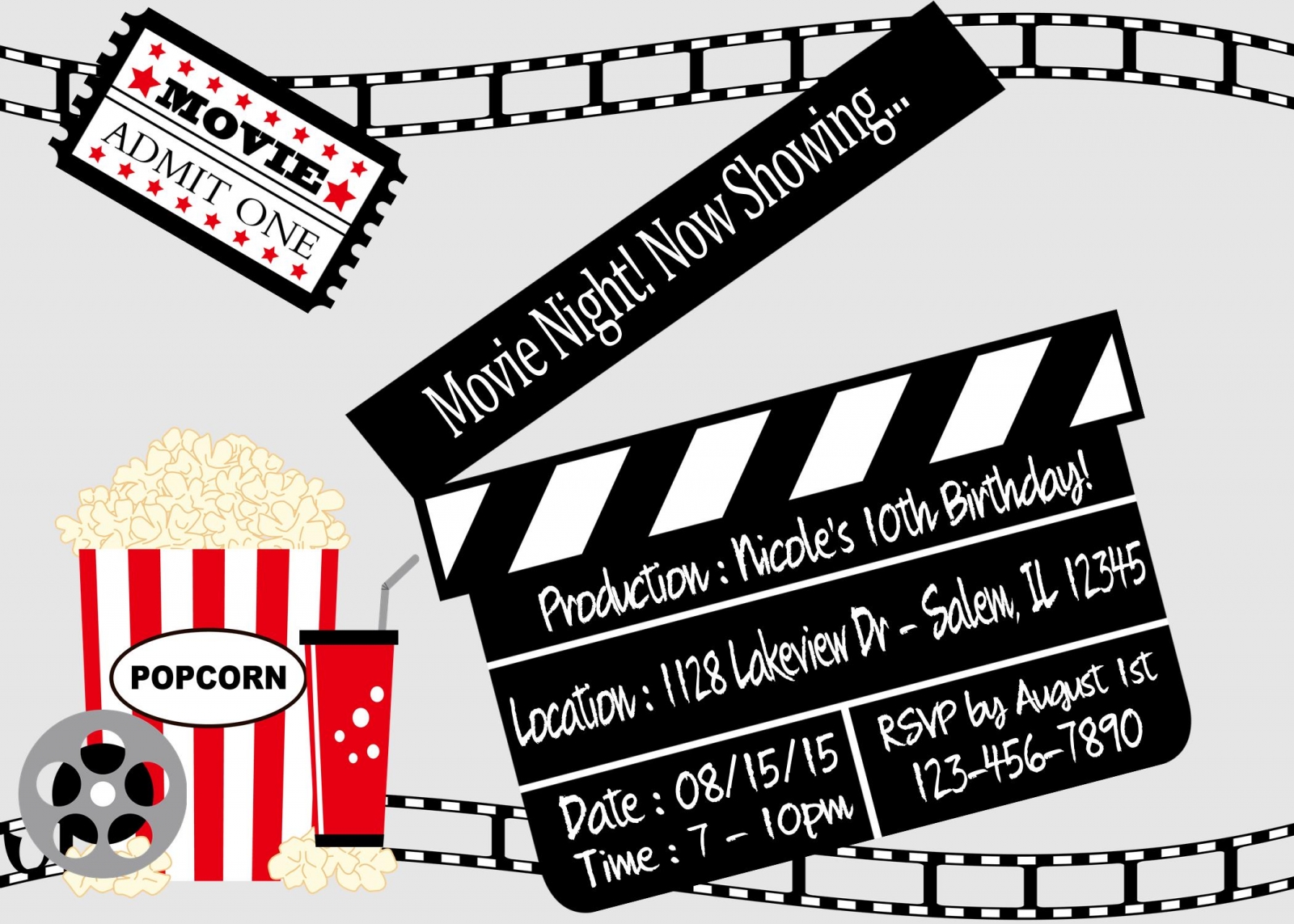 Then we set up all the snacks! Pizza and lots, and lots of candy! & of course popcorn!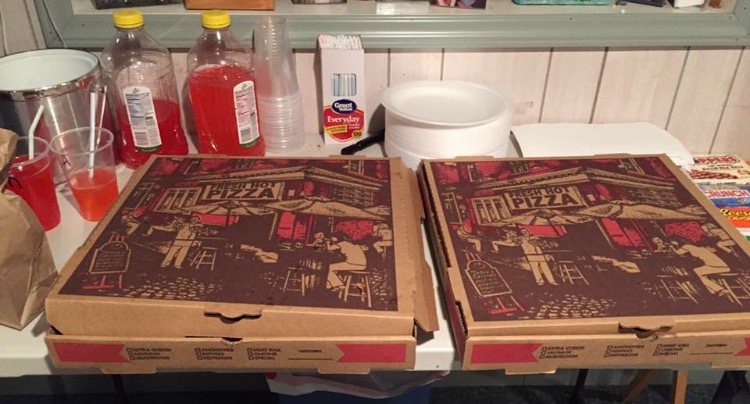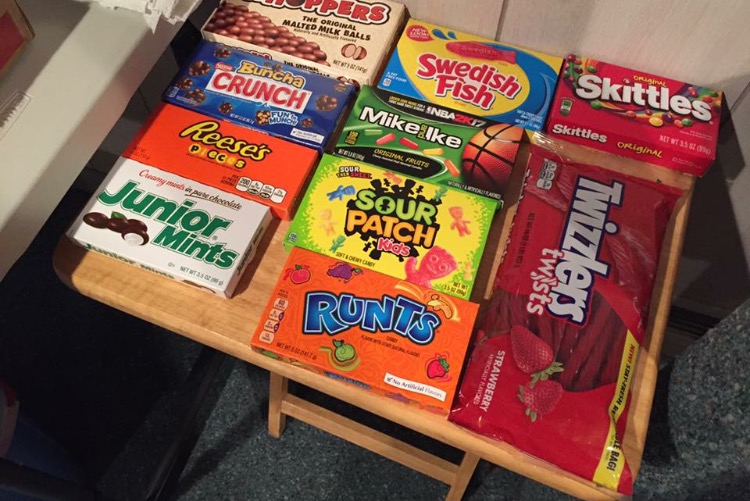 Posted July 6, 2017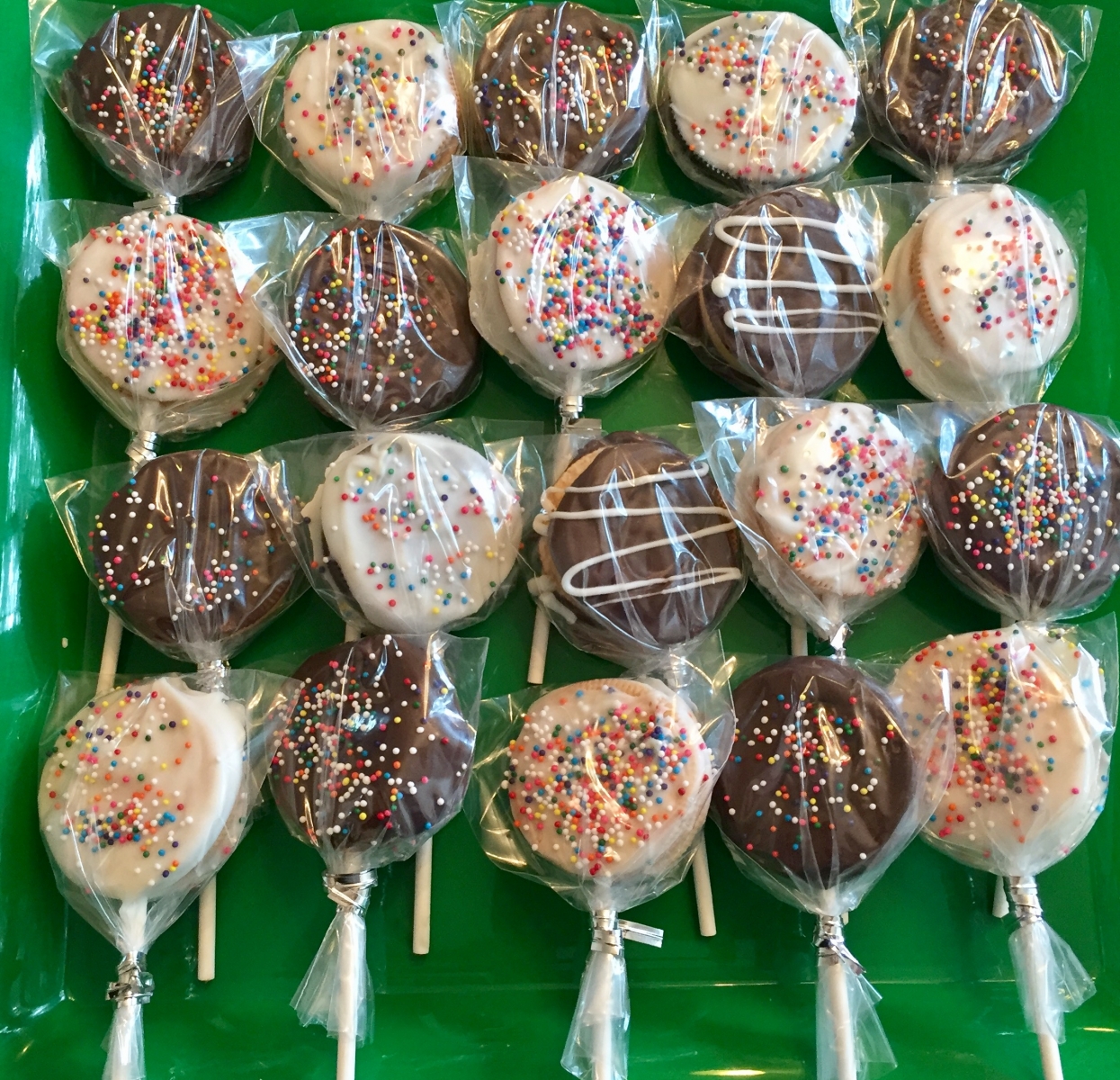 I decided I wanted to try and make chocolate dipped oreo favors so I researched a litle and watched a few you tube videos - they all made it look so easy! Was it that easy? Here is my experience and my thoughts and suggestions if you ever want to try it on your own.