Blog entry
Posted July 13, 2017
Now that the kids are getting older the birthday parties have changed a bit and I need to get more creative! No more going to Chuck E Cheese or Little Gyms. This year we decided to have a Movie Night in the basement! The kids loved it! They were all able to hang out alone and watch a movie with all the food and snacks they wanted!
First we sent out these invitations to all the guests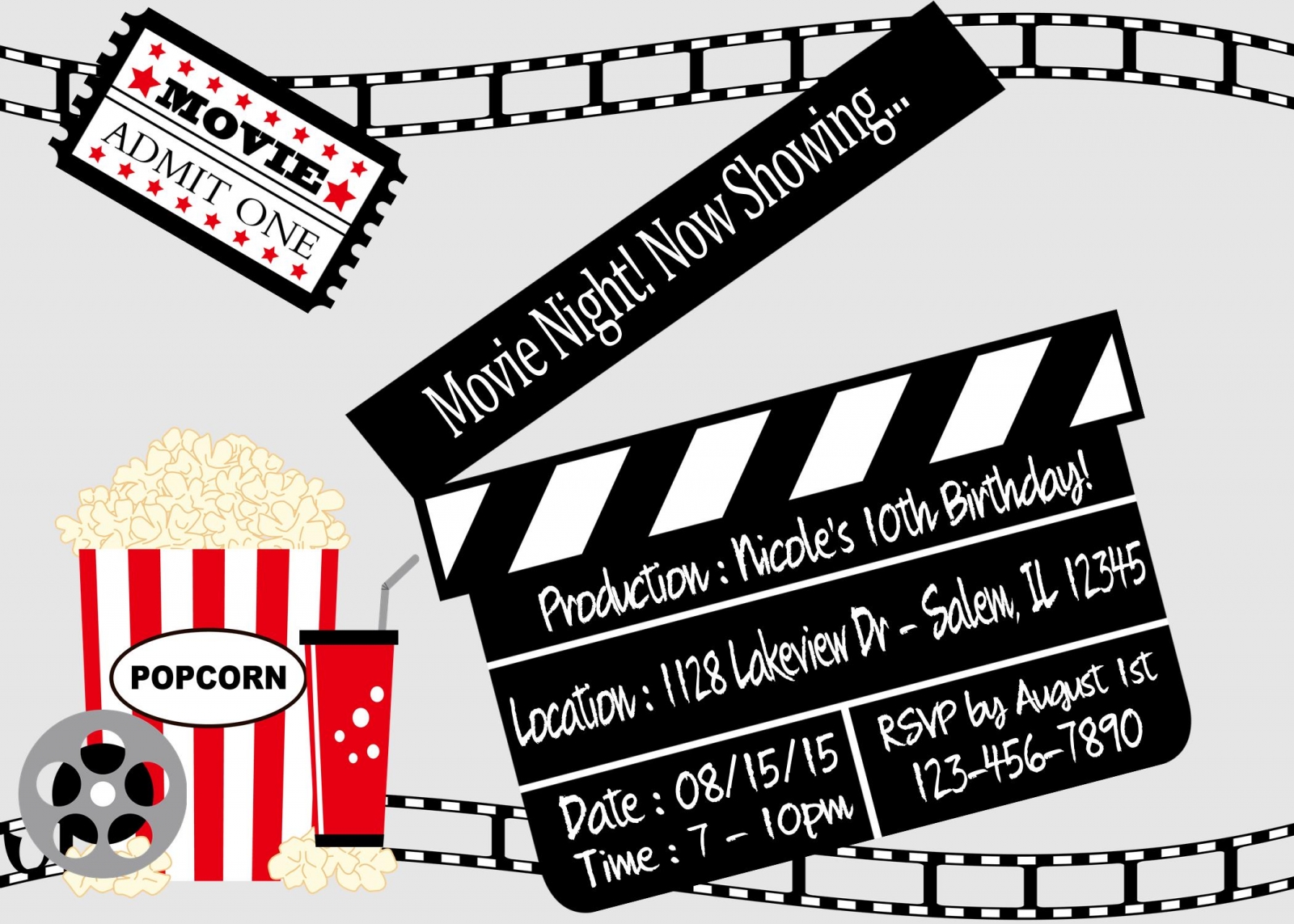 Then we set up all the snacks! Pizza and lots, and lots of candy! & of course popcorn!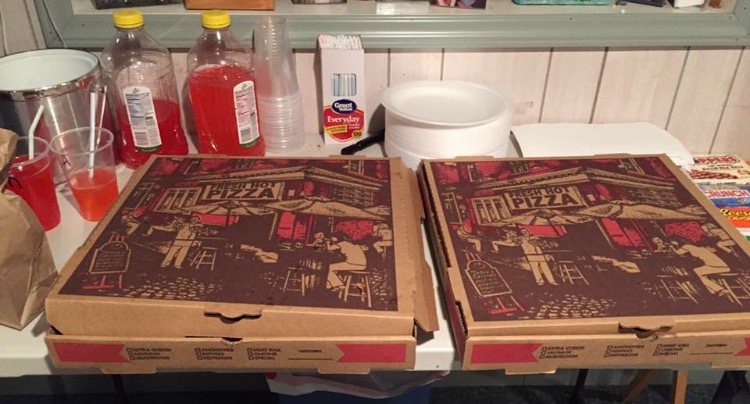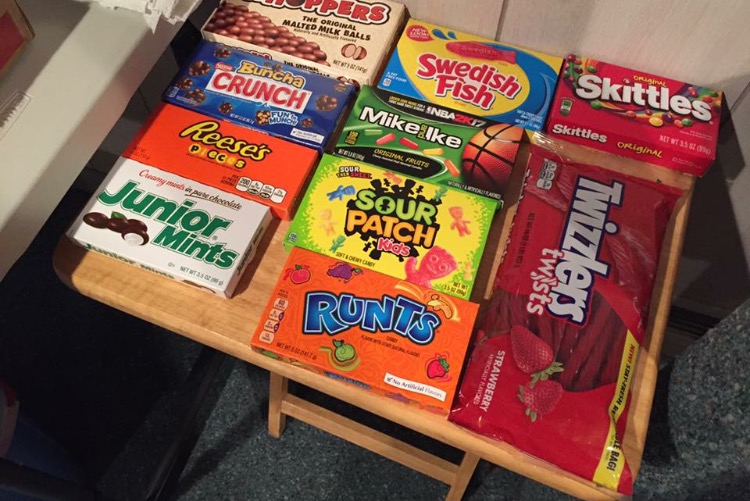 Posted July 18, 2015
Now that my kids are getting older they are moving away from the outside the house party themes like roller skating, or trampoline parks. They are now moving more towards smaller more intimate parties.
A movie night party seems to be a big hit now for the teenage years. They pick the newest movie out at the time, order some pizza, pop some popcorn, get out the candy and kick back with thier friends for the perfect birthday party!
I have everything you need to get the party started. Starting with the invitation :