Blog entry
Posted November 21, 2015
My twins turned ten year old this year!! They wanted a memorable party to celebrate this milestone. This year our family has been so into the NBC show American Ninja Warrior so they asked if they could plan the party around this theme.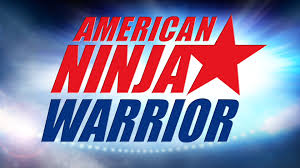 Posted July 29, 2015
Are your kids into the NBC show American Ninja Warrior? Mine sure are! Now they want to plan thier next birthday party with the Ninja Warrior theme. They asked if we could build a course in the backyard for their party?! I don't see that happening so I looked in my area for places that offer something similiar and it turns out a lot of places now are offering Ninja Warrior classes...who knew? We'll go & check a few places out and see where we'll have the birthday party!