Our Movie Night Birthday Party
Posted July 13, 2017
Now that the kids are getting older the birthday parties have changed a bit and I need to get more creative! No more going to Chuck E Cheese or Little Gyms. This year we decided to have a Movie Night in the basement! The kids loved it! They were all able to hang out alone and watch a movie with all the food and snacks they wanted!
First we sent out these invitations to all the guests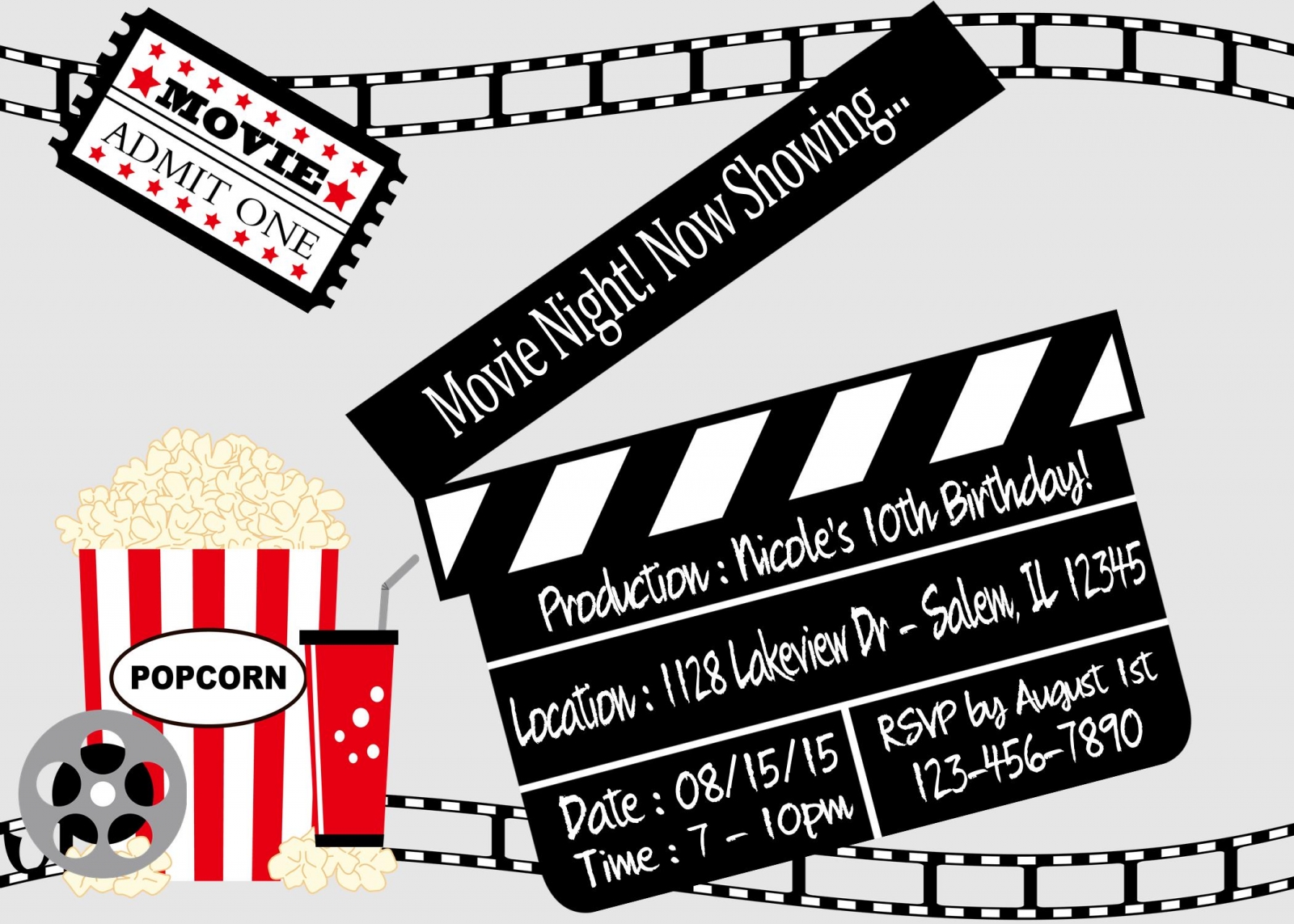 Then we set up all the snacks! Pizza and lots, and lots of candy! & of course popcorn!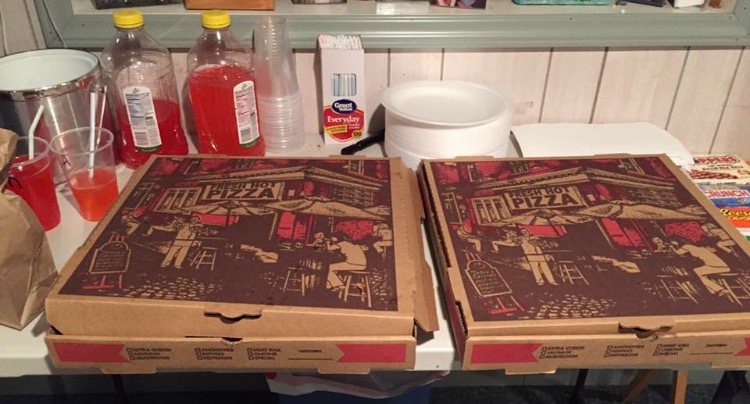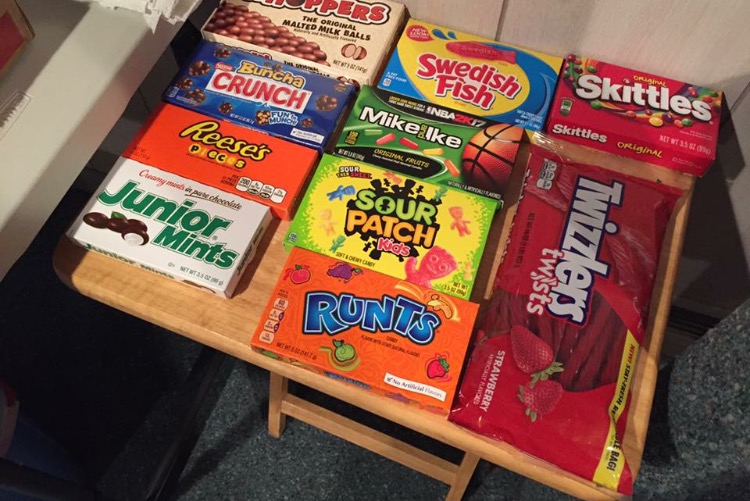 The kids all watched Guardians of the Galaxy ( it was right before part 2 came out, so it was perfect!)
This theme was perfect for kids in the pre-teen years & even older since they had some privacy to hang out while the adults will still close enough away.
When the night ended and everyone was ready to go home we had to give out party favors! ( even though they are getting older the best part about a party is that goody bag!!) - but I wanted to be something age appropriate and not a bag full of crappy trinkets that would end up on the car floor on the ride home! I decided to give out a promo code for a free Redbox Rental! It matched the theme perfectly and it was something that the kids would all use!
Did you know that you can buy promo codes from Redbox? So easy! and the price you pay will be WAY less than a bunch of little trinkets and candy! I made up a gift tag and attached it to a bag of micowave popcorn.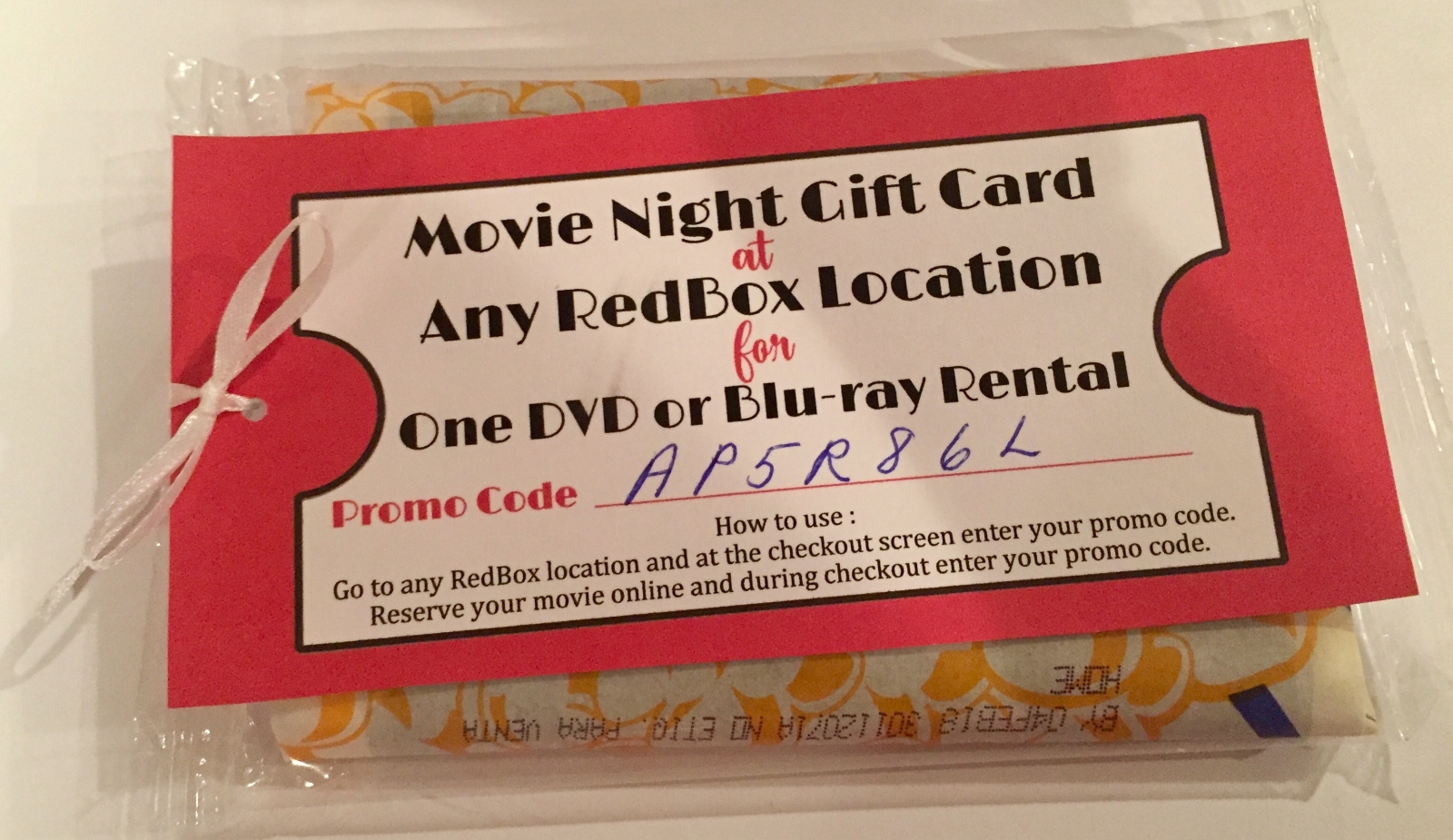 You can find the tag here ;
https://www.sweetdesignsbyregan.com/product/redbox-movie-gift-tag-printable-file-you-print
Overall the party was a success! One more birthday in the books!
» Share: