Ice Cream Birthday Party Favors
Posted October 3, 2014
My kids celebrated their birthday with an ice cream themed party. I wanted a cute party favor that would fit with the theme so I decided that instead of the typical goody bags I'd fill up ice cream pints instead. Since then I have been getting a lot of request asking to see how I made them. Below is a tutorial on how to decorate an ice cream pint.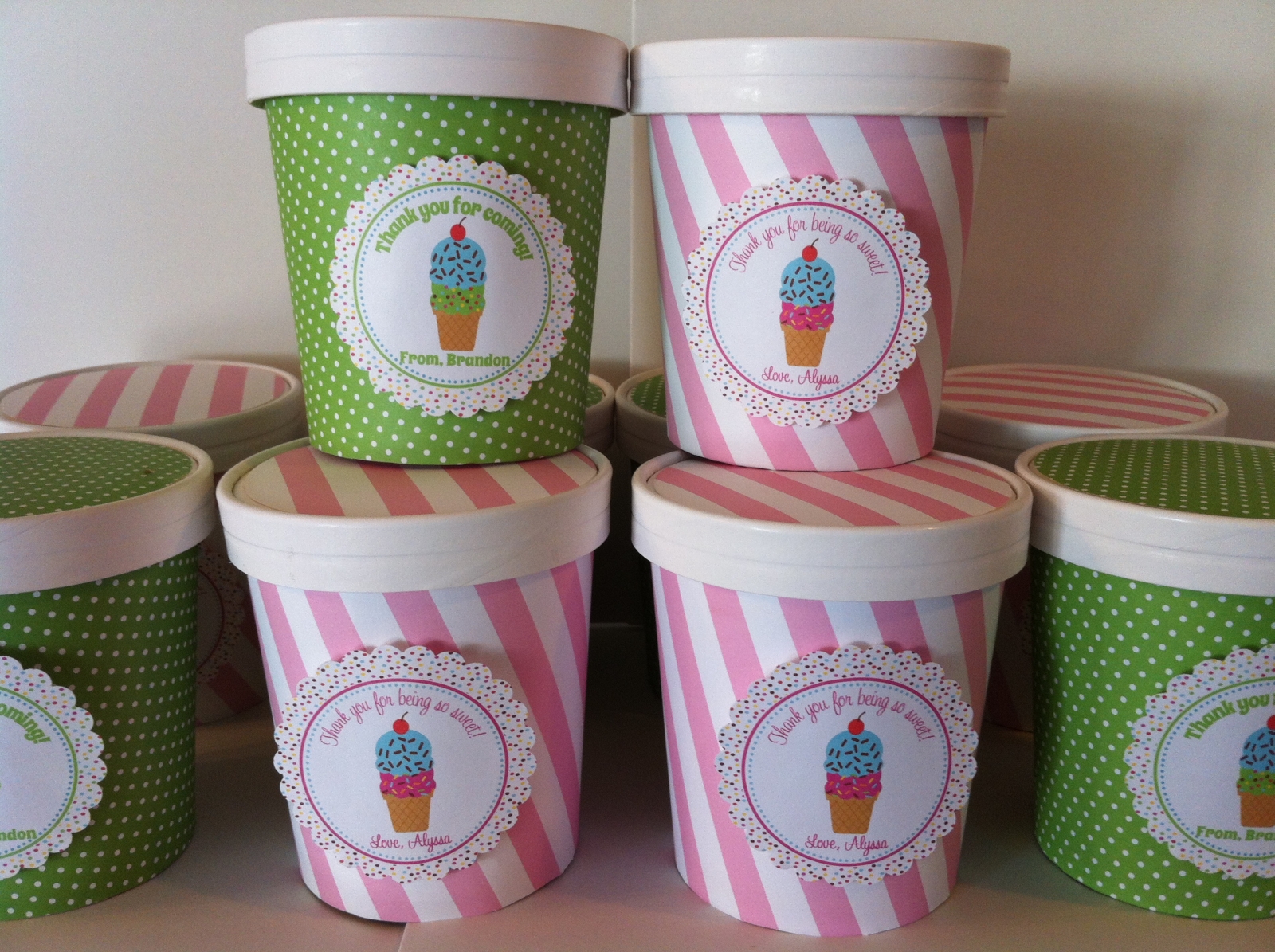 I started out by buying plain white pints and then I decorated them with scrapbook paper. To get a template for the pint I had the hard task of buying a pint of ice cream, eating it all, and then cutting the pint to make my template.
Then I picked out the scrapbook paper to match my party theme.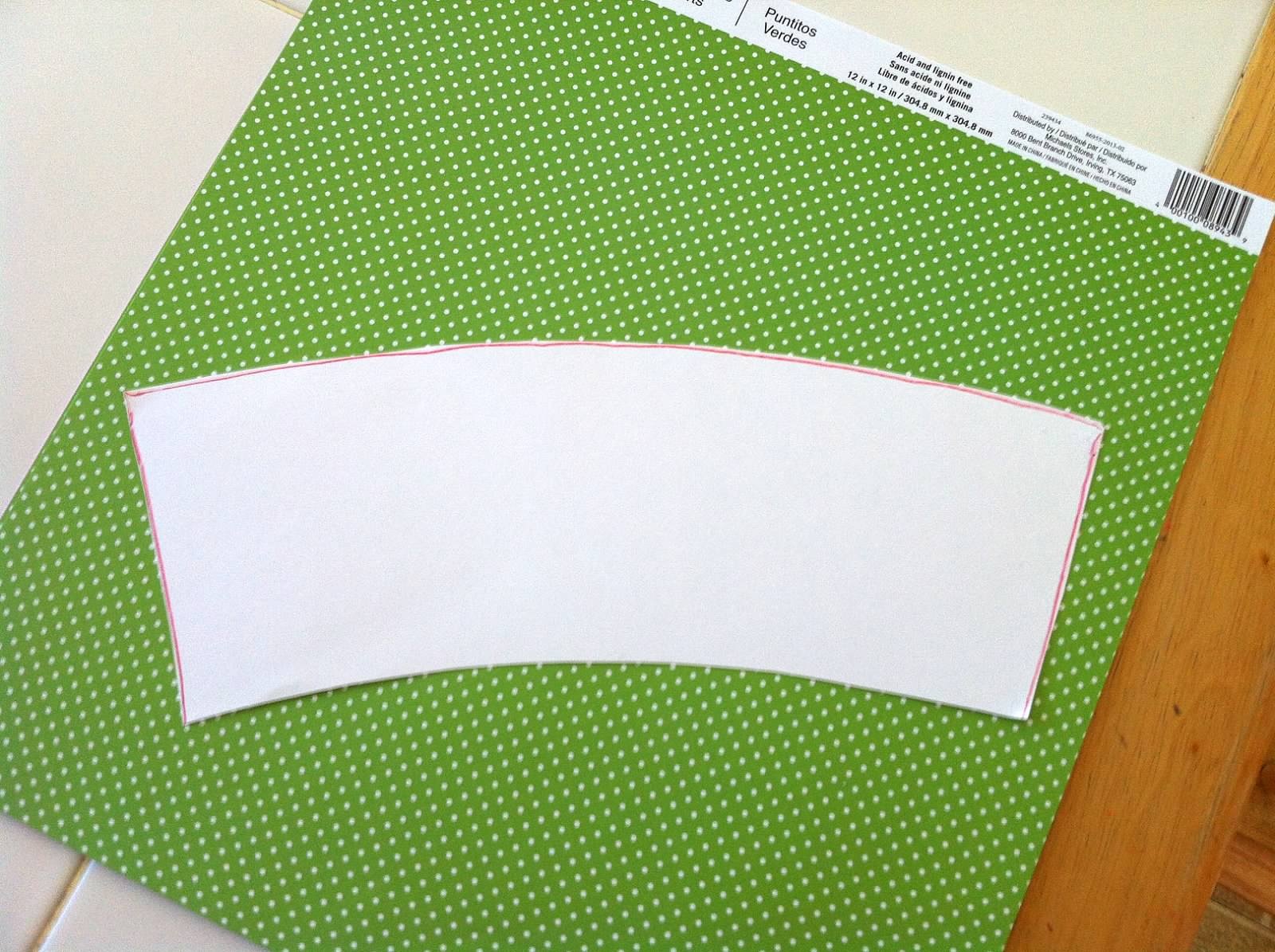 I then cut out the scrapbook paper using my template and I used a 4" circle punch to make matching tops for the pints.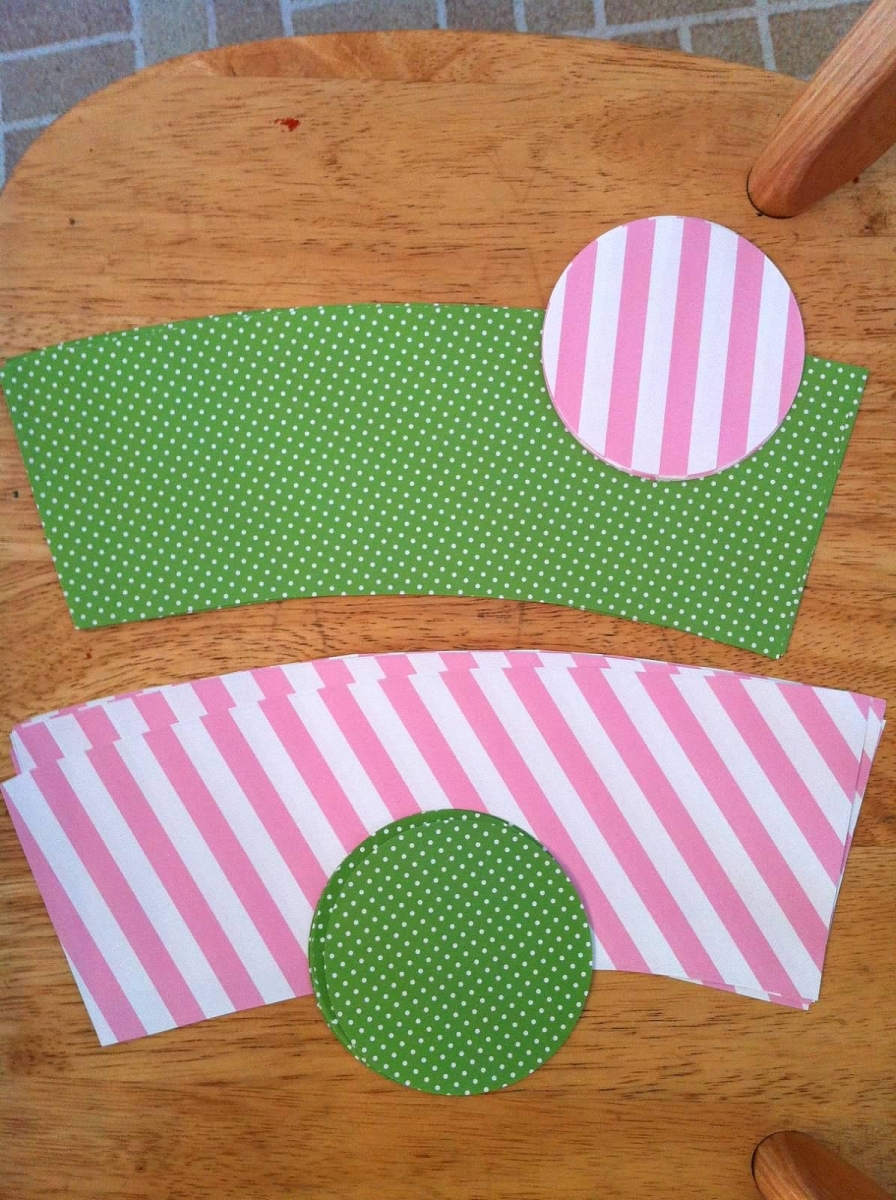 I glued on the scrapbook paper to cover the pints and the tops and then I filled them up with goodies!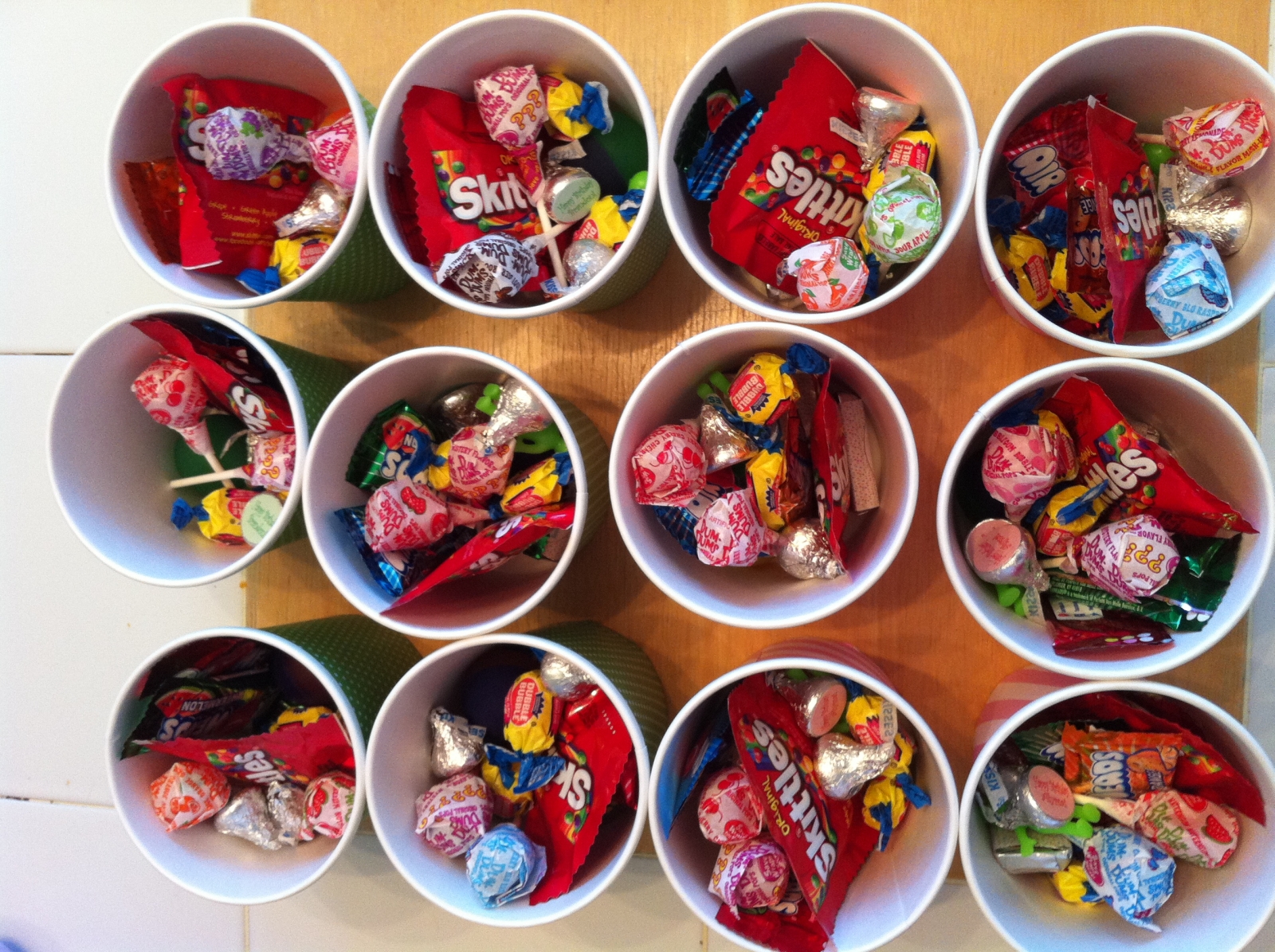 & now the finished product!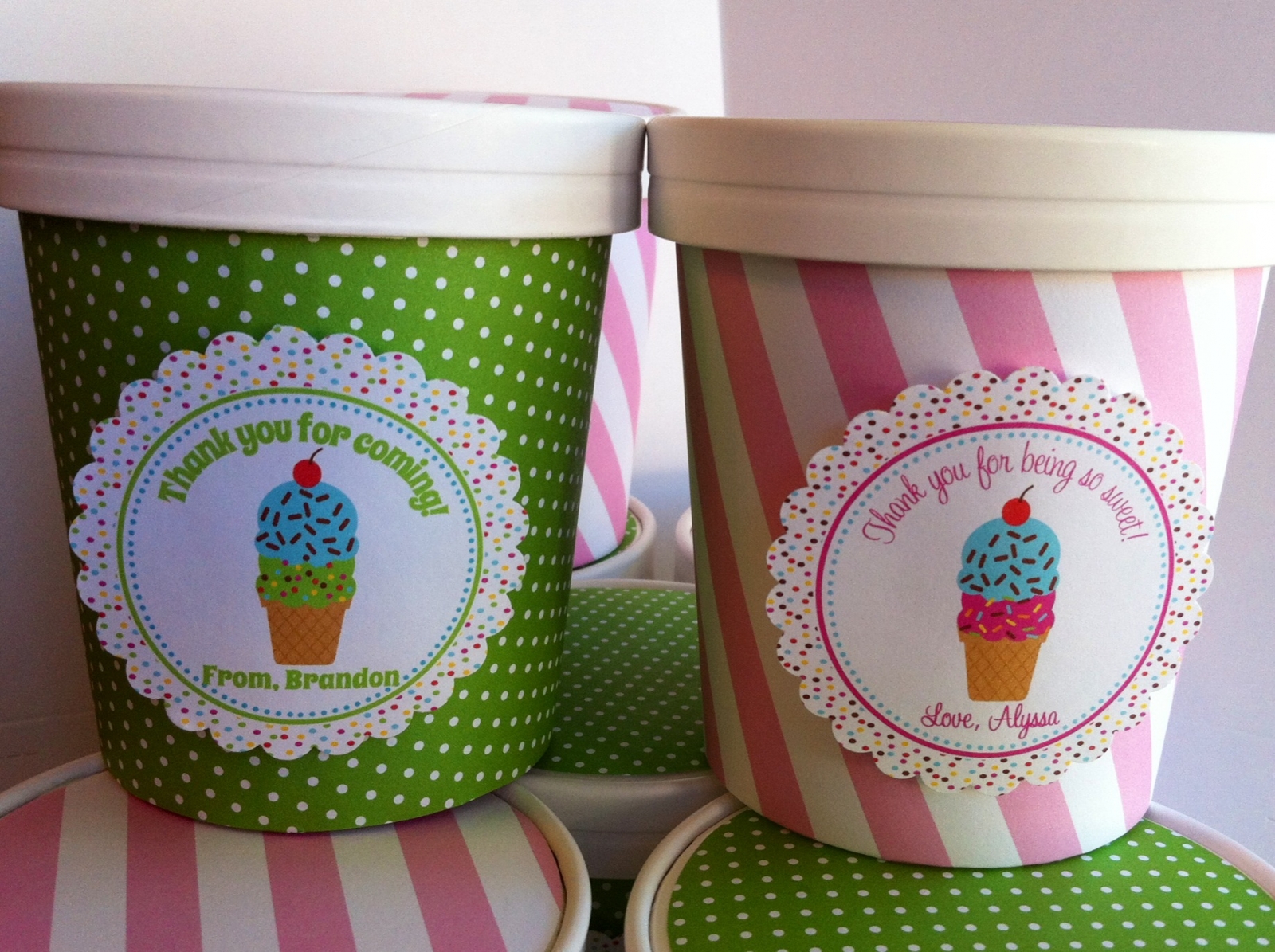 They were the perfect favor for our ice cream party! Any questions, or if you'd like me to make you the favor tags to match just visit my page!
www.sweetdesignsbyregan.com
» Share: