Are you tired of Birthday Party Goody Bags?
Posted June 22, 2016
Are you tired of giving and recieving birthday party goody bags filled with useless trinkets that either end up in the trash or hoarded away in your child's bedroom. Buying all those useless trinkets doesn't usually come cheap either! By the time you're done buying the candy, stretchy men, bouncy balls, pencils, and bubbles you usually end up spending over $5 per goody bag!
As my kids started to get older I wanted to find a party favor that the kids would actually use and not something that would end up on the car floor on the ride home!
Then I found Redbox Promo Codes! Who doesn't love a movie night?! Did you know you can buy Promo Codes right from Redbox? You can buy 5 codes for $7.50 or 10 for $15, etc...Give one promo code per party guest along with a box of candy, or a bag of micowave popcorn and you have a super creative, useful party favor that everyone will be happy with!
I created a gift tag that you can use to attach to your candy or popcorn. It's a printable file so you can print as many as you need right from home or take and have printed! How easy is that? & it didn't cost you a fortune for favors that end up in the trash!
You can find the link here ;
http://www.sweetdesignsbyregan.com/product/redbox-printable-birthday-party-favor-digital-file-you-print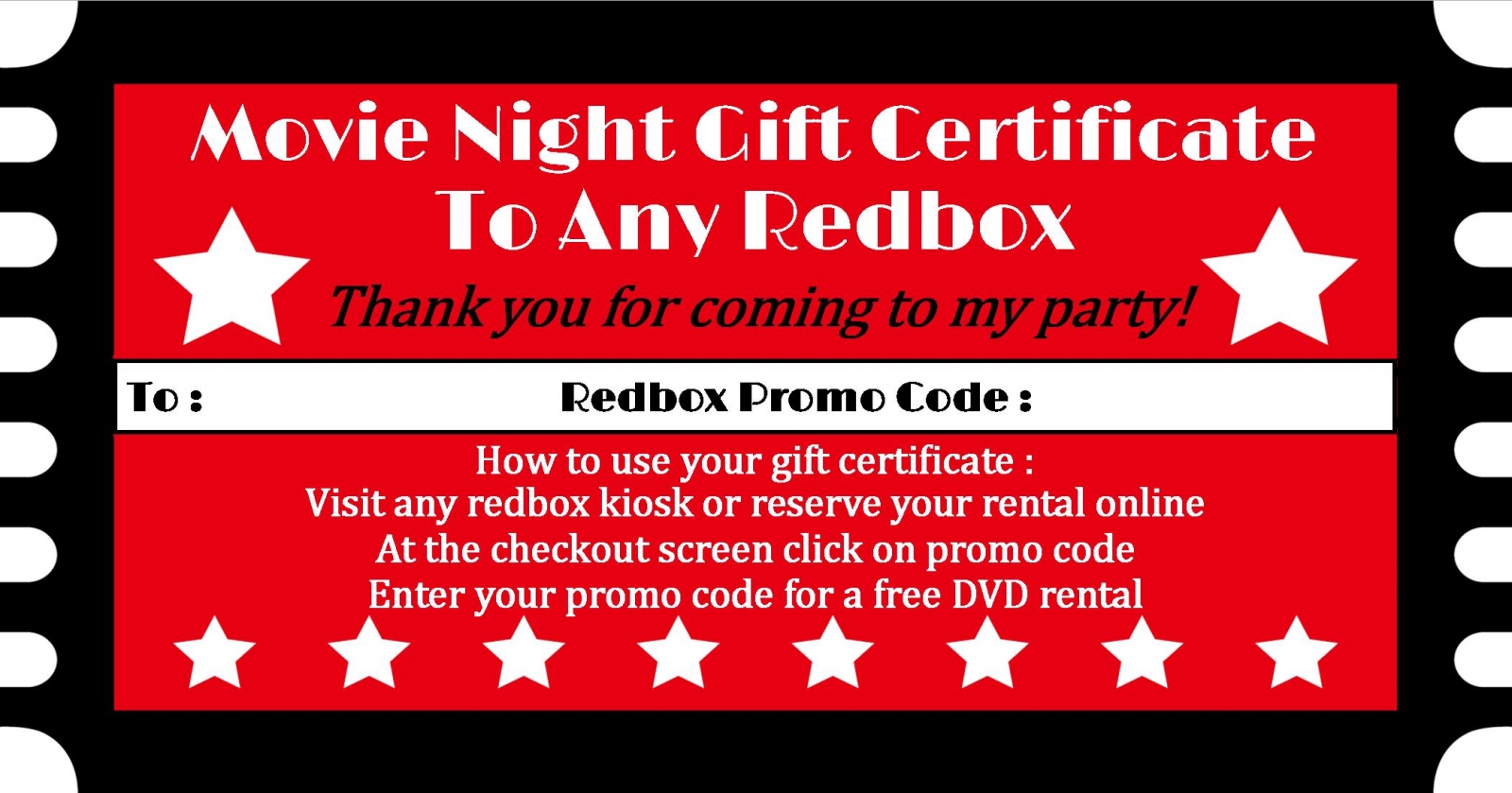 » Share: