Our American Ninja Warrior Birthday Party
Posted November 21, 2015
My twins turned ten year old this year!! They wanted a memorable party to celebrate this milestone. This year our family has been so into the NBC show American Ninja Warrior so they asked if they could plan the party around this theme.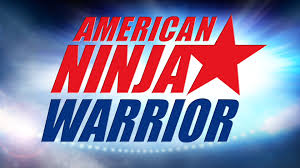 I looked in my area for american ninja warrior gyms that offered this kind of party and I was lucky enough to find one close to home! They had all the obstacles the kids wanted - the cargo net, the warped wall, even the quintuple steps! I was very happy with how they catered to all the requests my kids had. It was a great party spot! Now to find invitations and other party supplies....not so easy! You can't walk into party city and find this theme so I knew I had to make them myself. First the invitation...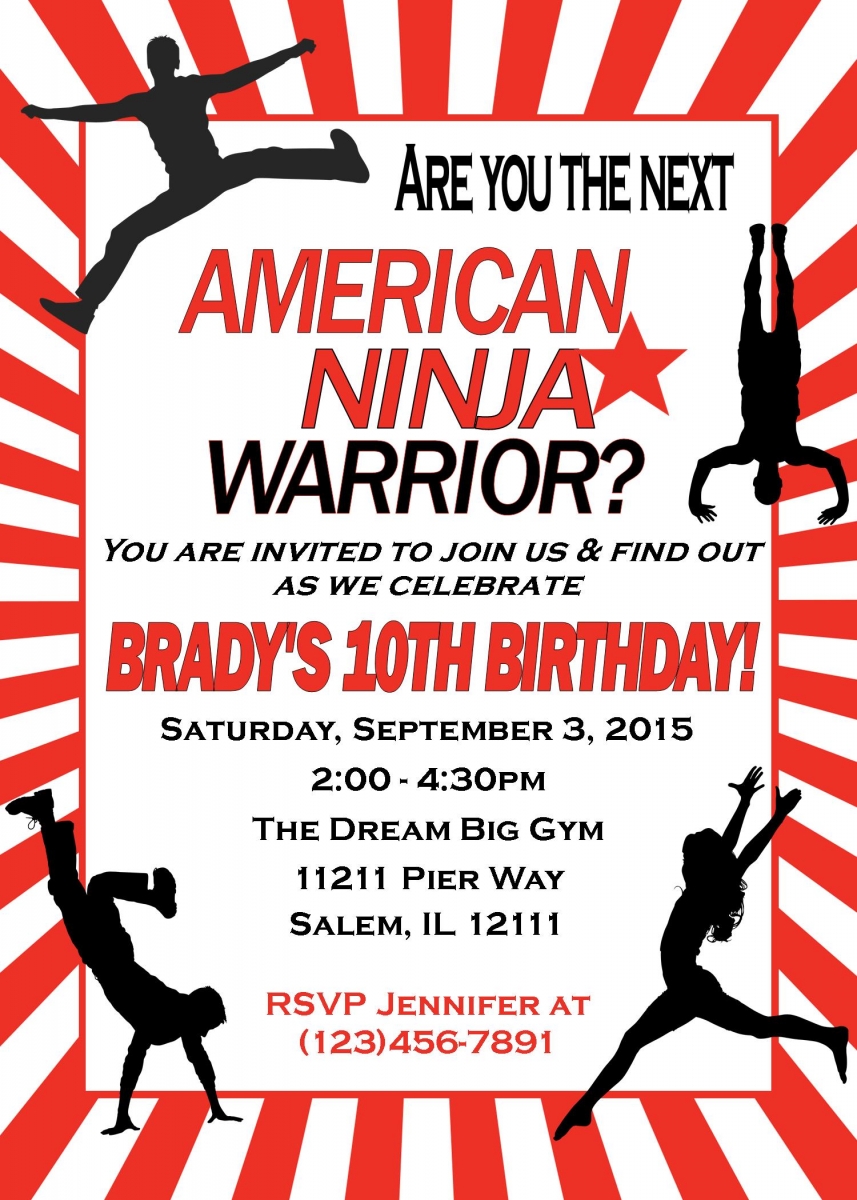 Next I needed some ninja warrior favors to tie onto our favor bags...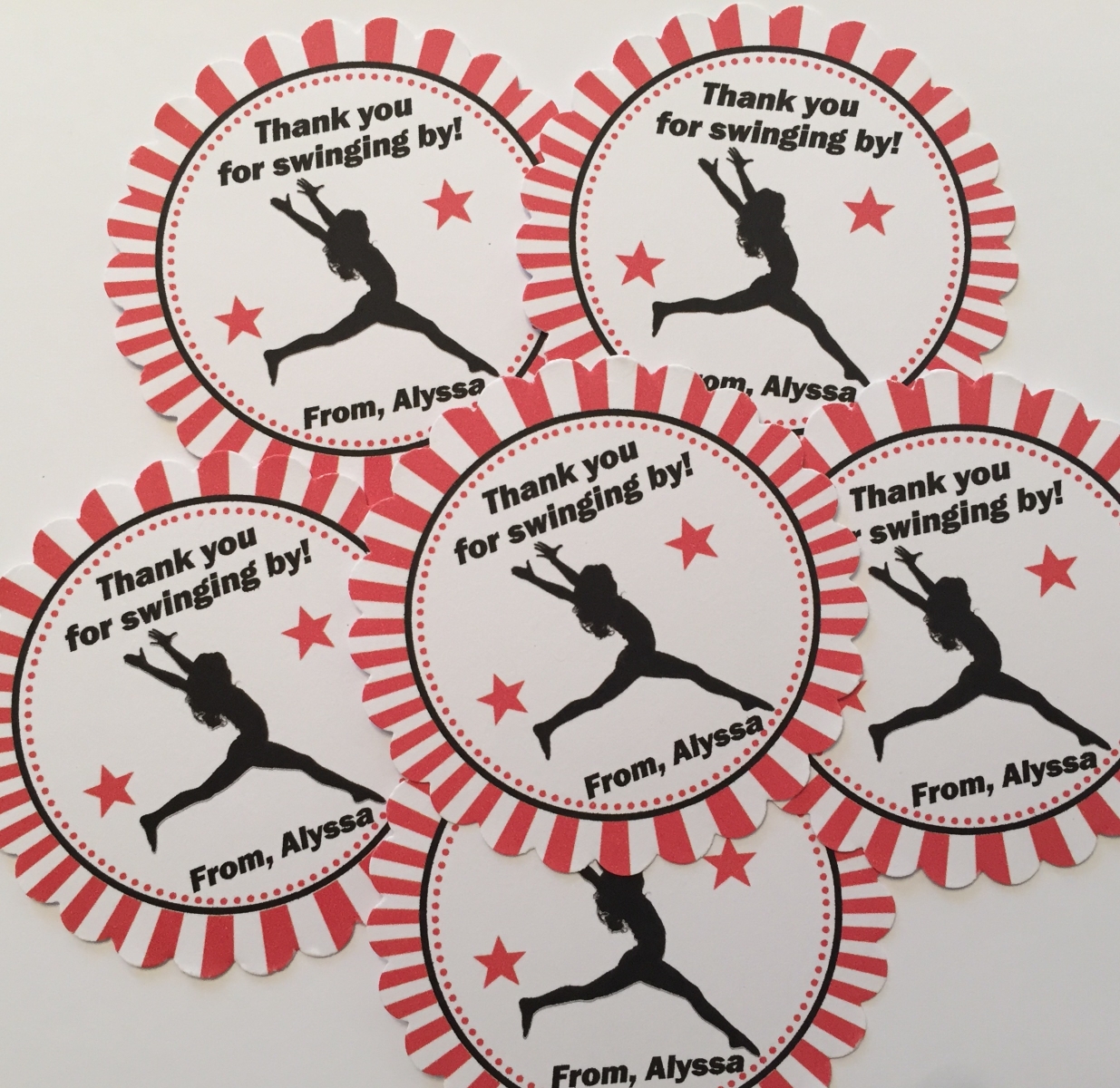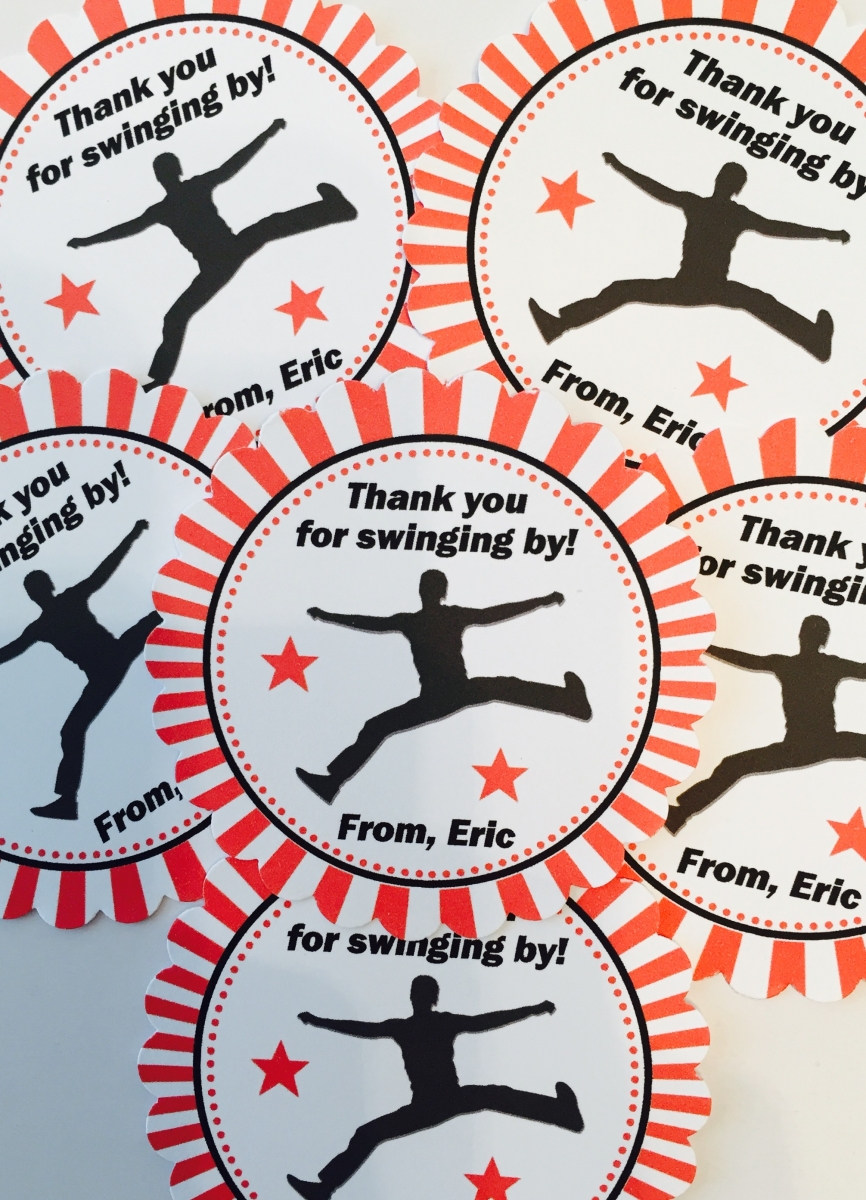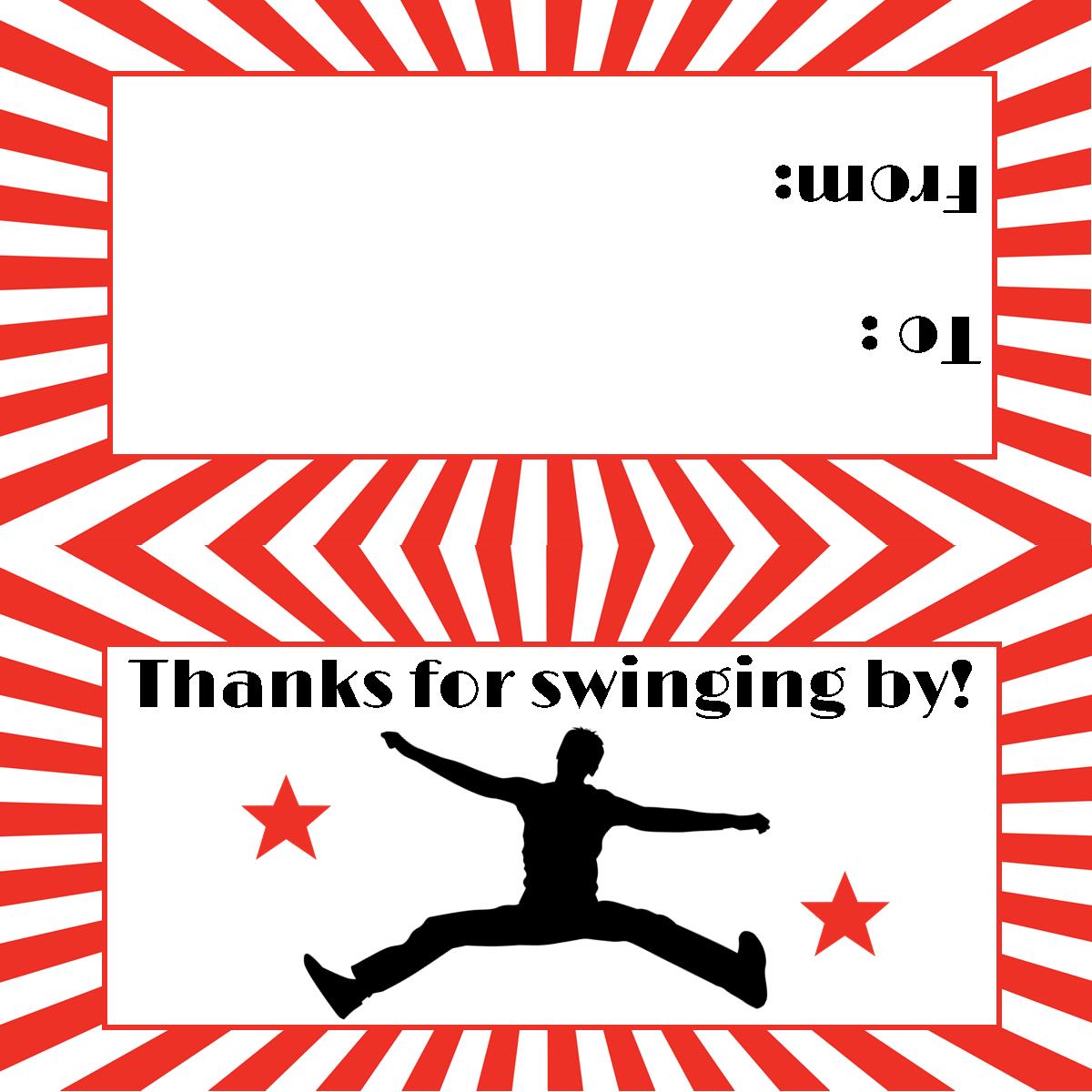 Now it was time to party! The kids had the best time & they were exhausted by the time it was over! ( exactly how we want it!)
All of these items are available on my website :
www.sweetdesignsbyregan.com
Any questions, just ask!
» Share: