American Ninja Warrior Birthday Party
Posted July 29, 2015
Are your kids into the NBC show American Ninja Warrior? Mine sure are! Now they want to plan thier next birthday party with the Ninja Warrior theme. They asked if we could build a course in the backyard for their party?! I don't see that happening so I looked in my area for places that offer something similiar and it turns out a lot of places now are offering Ninja Warrior classes...who knew? We'll go & check a few places out and see where we'll have the birthday party!
In the meantime I needed an invitation. It's not like there is anything to choose from in this theme so I knew I had to make it myself. So I just looked at American Ninja Warrior images - and got ideas from the course and the show itself.
Below are two American Ninja Warrior invitations and party favors that I came up with!
Both are avaiable on my website - www.sweetdesignsbyregan.com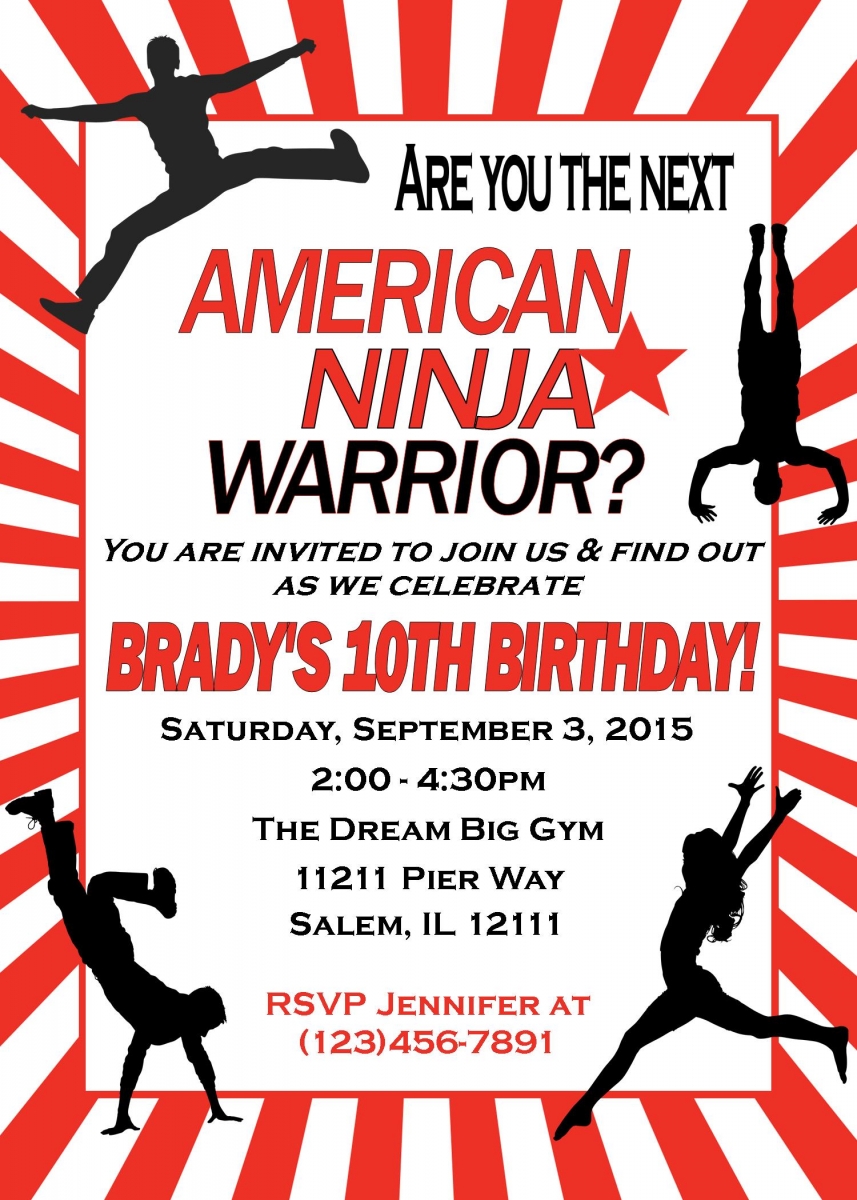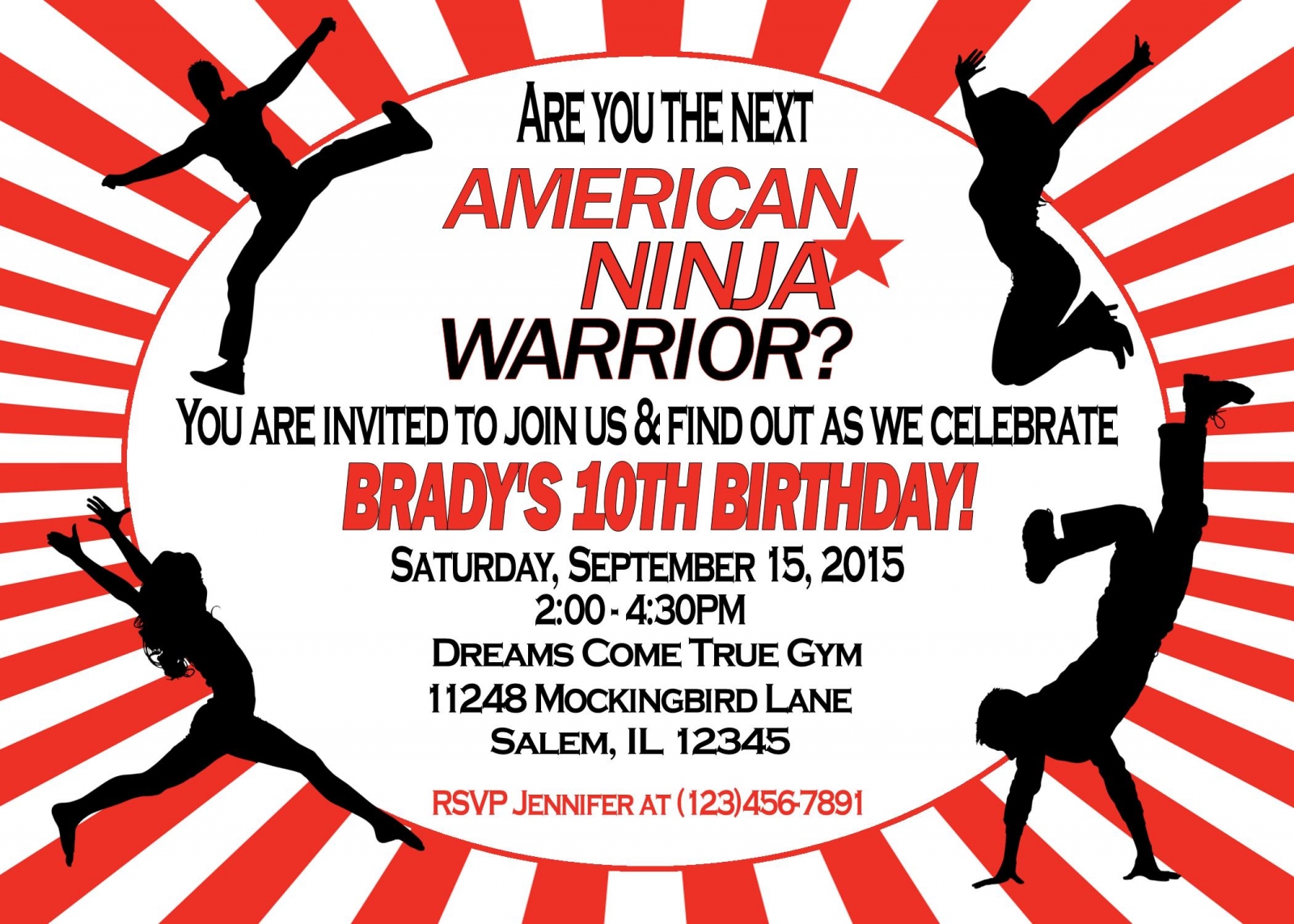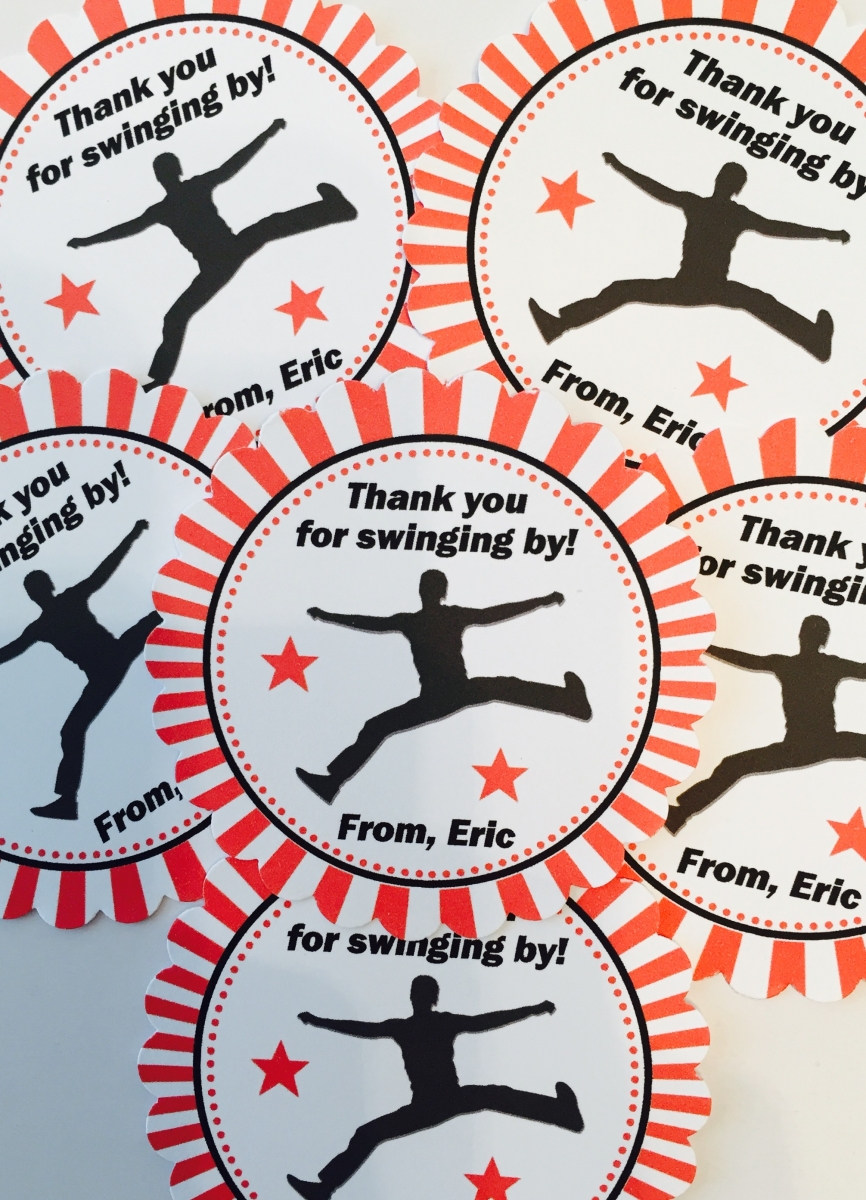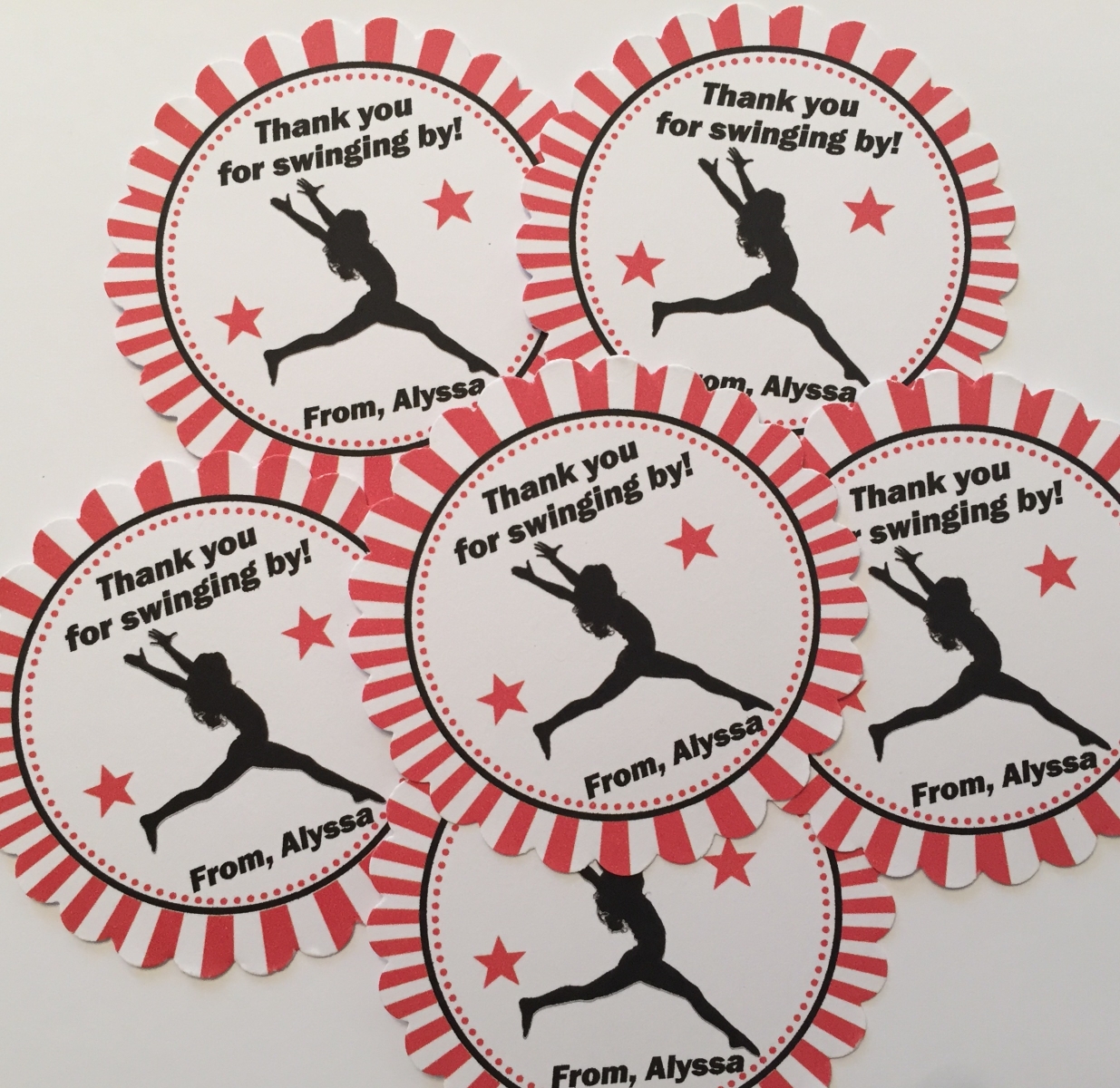 » Share: